Top web development institute in Dwarka
Learn Cascading Style Sheets (CSS) for web design
Regarded as top web development institute in Dwarka, ESS Institute is providing a complete course on CSS(Cascading stylesheets) both online and offline. With practical projects, obligations, and job support, we offer the best web design skills and knowledge in ESS. Here we are already changing lives of more than 15000 students in offline mode.
MERN Stack Development: This well-liked open-source technology stack makes it possible to develop dynamic websites that are scalable, reliable, and effective. What is MERN stack? How does it function? How are these apps organized on the contemporary internet? How everything functions internally and how they are hosted. We'll pay close attention and comprehend everything!
This course aims to give you the complete knowledge and practical skills what you need to design robust and scalable web applications, regardless of your level of experience Whether you're a developer with experience hoping to upgrade your skills or someone just attempting to get started.
Tools and Technologies covered
MongoDB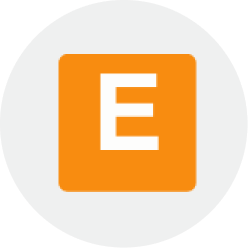 Express JS
React JS
Node JS
Get Certified and Grow your career
A browser's ability to display elements on a page is controlled by a style sheet called CSS. It can be used to alter the overall aesthetic of a website or page, but it also serves some very crucial purposes.
Give yourself the chance to grow professionally and intellectually. Throughout your advent, you are going to  receive a variety of tests, quizzes, coursework, and excellent mentoring.
There are no prerequisites for this course.
We start from scratch and progress incrementally. By the end of the course, you will have manually built a website that looks great on all types of devices, including laptops, desktops, tablets, and mobile devices.
Introduction to CSS
CSS – Syntax
Selector and its types
CSS properties  text alignment , text decoration, text transformation, word spacing, letter spacing.
CSS properties- background, font- size, colour, weight and font style explained.
Web developer and create websites for clients.
Work as an IT professional.
Working with product development or design—either at an agency or on your own.
CSS Wordpress Specialist.
Frontend developer
Freshers, Students, Entrepreneurs, Business Owners
Candidates must have received their Class X diploma from a reputable board and be at least 17 years old.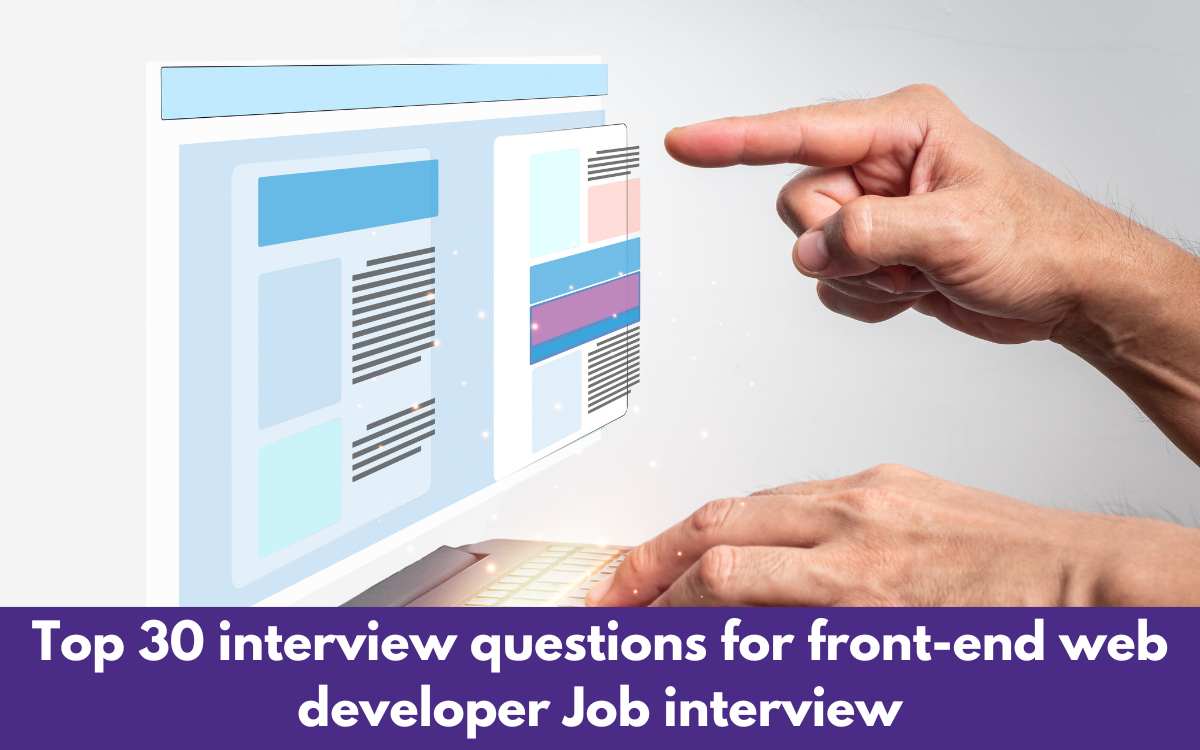 Are you an aspiring Front-End Web Developer? If you are trying to get a job in the ever-evolving world of web development, …
Are you an artist hoping to share your creations with the world? You might be a self-employed designer, photographer, writer, or artist …
Frequently Asked Questions
Look at the most common frequently asked questions of students in 2023-24
It is imperative that before learning the MERN stack, one has a basic understanding of web development. You must therefore have knowledge of HTML5, CSS3, and JavaScript before you can begin learning MERN Stack. Gaining these skill sets will help you learn MERN Stack more quickly as you work your way through its complexities. But if you are a beginner, it won't be a big issue to get all these things. Your basics will be all cleared with in the course itself.
MERN Stack outperforms rival Stacks in Ul rendering and performance, is still fully open-source, and only requires JavaScript as its programming language. The JavaScript library/framework used by MERN Stack is React.js, as opposed to Angular.js, which is the only distinction between it and MEAN Stack. Therefore, the differences in Ul rendering and performance are found in the framework and library. Although the Angular.js framework and the React.js library are more recent, there are advantages and disadvantages to both. Additionally, Angular.js has a steeper learning curve than React.js, according to some programmers.
MERN Stack is a highly sought-after skill because creating modern web pages and applications is critical for almost every business, large or small. The technologies in this stack are the current industry leaders for dynamic and responsive JavaScript programming. If you've worked with other web stacks, learning MERN could be just what you need to advance your career. MERN is a great option if you're learning web stacks for the first time because of its wide range of applications. MERN Stack developers frequently benefit from high beginning pay, remote work options, and chances for continued professional growth.