ESS Computer Institute in Dwarka
15 Years of Excellence with 15000+ Offline Students
Technologies You Will Learn with us
Technologies You Will Learn
We offer computer courses in Dwarka Mor Our mission is to share the experience of learning and encourage students to become familiar with core concepts and their practical applications so that they fall in love with ESS Institute Dwarka mor computer classes learning.
[ld_course_list col=3 categoryselector="true" progress_bar="true" order="asc"]
Web Designing & Development
Ess Institute is a great place to learn Web development and design. You can get hands-on training from experienced professionals and we also offer an internship program to job seekers.
We have a team of well-educated, experienced, and trained faculty members to provide the best Spoken English course in Dwarka Mor.
We offer short-term courses for working professionals like… Basic Computer Course, Advance Excel, Tally Prime, Basic Python, Photoshop etc.
C, C++ course is an advanced programming language that enables you to write software for iOS, Android, and desktop apps. With this course, you can write a full-fledged web application with JavaScript.
Our institute has been providing quality education to students with 15 years of experience and a team of experienced professionals.
Educating our students about the right things to empower them in all aspects of their lives is our top priority. We are passionate about bringing the latest in IT education to our students.
Our only vision to empower the students with education.
Our instructors are not just presenting information to students, they're the ones living and breathing the tech industry. Every course is designed to help you pass certification exams, get a promotion, or get started in a new career.
Student Tesimonial & Reviews
Course Completed – Python Programming
Course Completed – Web Development
Course Completed – E-Accounting Course
Course Completed – Advance Diploma In Computer Application 
Course Completed – Diploma in Computer Application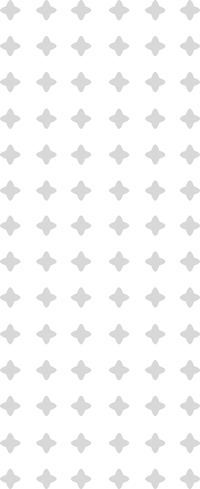 Many students and tutors trust our service
Ess Institute all facilities are good like system, cleaning, disciline. Teachers are very helpful and good nature. Provide best education in ESS Institute
Hello. I am srijeta mandal study in ESS for last six months my experience is pretty good with this institute specially I like udaan trainings the most.
I like to come here. I like so many new things. This is a best institute in our area. There are many advance courses teacher are also Supportive. Environment of these institute is very positive
ESS is very good institute. The teacher's here is very nice. My experience with this institute is very good. There are so many courses here. Everyone should do these courses my favourite branch is matiala.
Object-Oriented Programming, as the name makes clear, uses objects in programming. It is a style of programming that models and arranges code …
The pursuit of efficiency and optimization is never-ending in a world driven by technical developments and digital innovation. As entrepreneurs, professionals and …
There are several approaches to web and graphic design, ranging from minimalism to flat design, material design, and the innovative application of …