Mern Stack Development Course Institute In Dwarka
Best Mern Stack Development Course Near you
Within the constantly evolving field of web development, there is a cutting-edge technological advancement that commands attention and transforms the way we create dynamic, immersive web applications.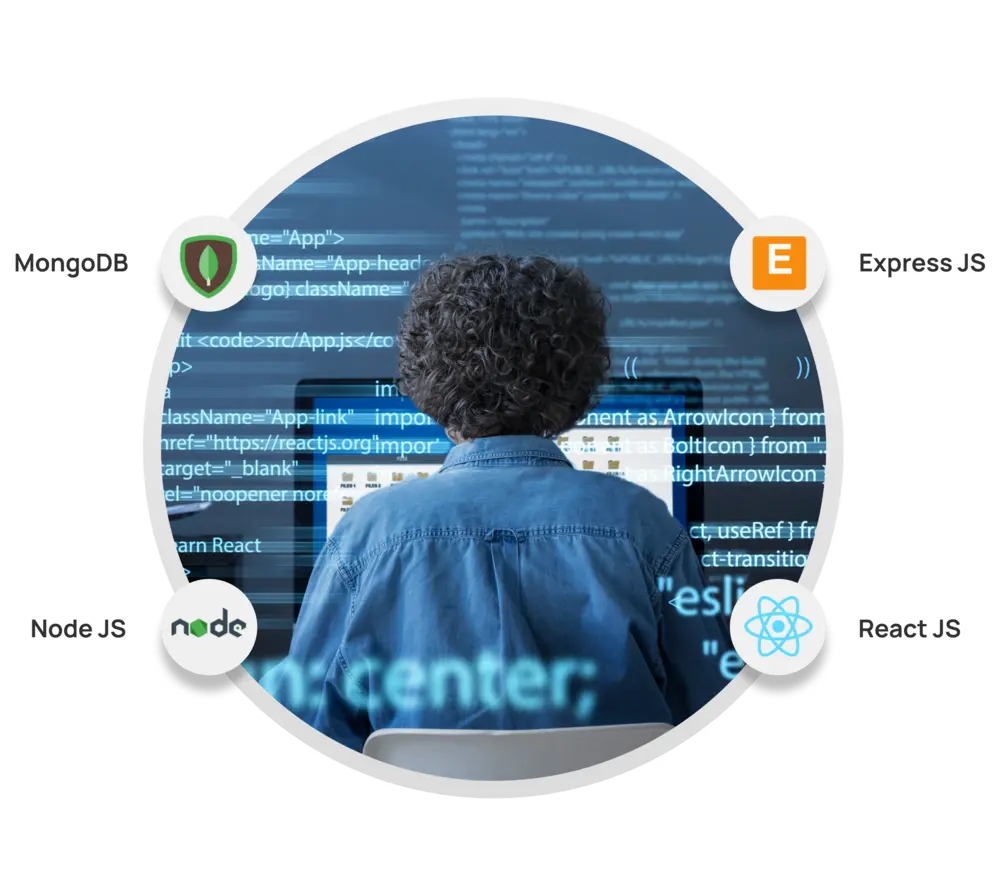 Web Development Basics
Understanding Client Side And Server Side Web Development
Understanding Browser Developer Console
Understanding V8 , SpiderMonkey, Chakra, JavaScriptCore, Nashorn
JavaScript Basics, Internal Architecture
Using VSCode
BOM and DOM Manipulation
Functional JavaScript
OOJS
Learn Modern ES Versions And Features
Unit Testing
TDD
Building CRUD
Asynchronous JavaScript
Ajax And Promises
Async Await
Covers ES 2015 to 2021
Node JS Introduction
• Blocking and NonBlocking
• Node JS Internal Architecture
• Node,NPM, NPX
• Module Development And Publish
• Core Modules Integeration
• 3rd NPM Module Integeration
• Building NPM Module And Publishing
• Debugging In Node
• Writing Own Server, MiddleWares, Parsers
• Using Configurations
• Building Secure Applications Using HTTPS
• Building A Web Application Using Node Only
• CLI Development
• Process and Worker Management
• Writing RestFul WebService Using Node
• Integrate RestFul WebService With JavaScript
• Publishing Application
• Network Based Application Development
• Chat App, Collaboration Mode
Using Express
• Building Web Application Using Express
• Session Handling / Token Based Authentication
• Mail Integeration
• Server and Application Logging
• Job Scheduling
• Social Media Integration
• Encryption , Decryption, Logs
• Writing RestFUL In Express
• MVC Based Development
• Enterprise Level Architecture
• Clustering, Load Balancer, Reverse Proxy
• Custom Middleware
• Error Handling
• File Upload and Download
• Using Template Engine
• Scaffolding
• Command Generation
• Unit Testing
• Deploy Application On AWS
SQL V/S NO SQL
• Setup
• Understanding Mongo DB Ecosystem
• Local and Cloud Mongo Database
• Mongo Atlas
• DataTypes in Mongo
• Mongo DB Commands
• Working on Embedded Document
• Projection Criteria Queries
• Pagination
• Joins
• Aggegerate Functions
• Capping
• Sharding
• Dumping
• Mongo Integration with Express
• DB Integration
Component Based Development
• React JS Basics
• Inside Virtual DOM
• Component Based Development In React JS
• Traverse, Conditional Rendering
• Component Interaction
• Props And State
• Parent – Child , Child Parent Communication
• Styling In React, Nested JSX Handling
• Ajax Interaction , Life Cycle, Axios
• 3rd Party Integration
• MUI and BootStrap Basics
• Routing v5 and v6
• Testing With Enzyme And Jest
• Using Modern Redux
• React With Redux
• React Hooks
• Context API in React
• React Dev Tool
• Integration with Fire Store
• OAuth
• Validations
• Performace Tuning
• Error Handling
• HOC
• Deployment
Combine All Technologies To Build A MERN Project
• Interview Commonly Ask Questions
• AWS Basics
• EC2, S3 , IAM , Lambda etc
MERN Stack Development: This well-liked open-source technology stack makes it possible to develop dynamic websites that are scalable, reliable, and effective. What is MERN stack? How does it function? How are these apps organized on the contemporary internet? How everything functions internally and how they are hosted. We'll pay close attention and comprehend everything!
This course aims to give you the complete knowledge and practical skills what you need to design robust and scalable web applications, regardless of your level of experience Whether you're a developer with experience hoping to upgrade your skills or someone just attempting to get started.
Tools and Technologies covered
MongoDB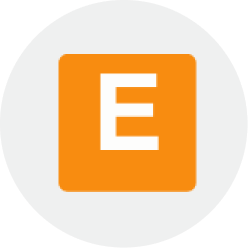 Express JS
React JS
Node JS
Get Certified and Grow your career
You will receive a certificate from ESS Institute for completing the Digital Marketing course that will help you find the most relevant jobs like… 
Digital Marketing Manager, SEM Manager, SEO Specialist, Social Media, and Content Manager.
This course will teach you the following skills
Building full-stack web applications with the MERN stack.
 solid portfolio of projects showcasing your skills to potential clients.
The ability to tackle real-world development challenges.
Full-Stack Developer | Front-End Developer | Back-End Developer  Database Administrator/Developer | MERN Stack Developer | Freelance Developer/Consultant
Fresher | Students | Anyone who wants to up skill themselves.
Anyone who has completed their academic and undergraduate education is eligible to enroll in the course.
Frequently Asked Questions
Look at the most common frequently asked questions of students in 2023-24
One of the most crucial tasks when discussing digital marketing or search engine optimization is Keyword Research. Is doing Keyword Research really …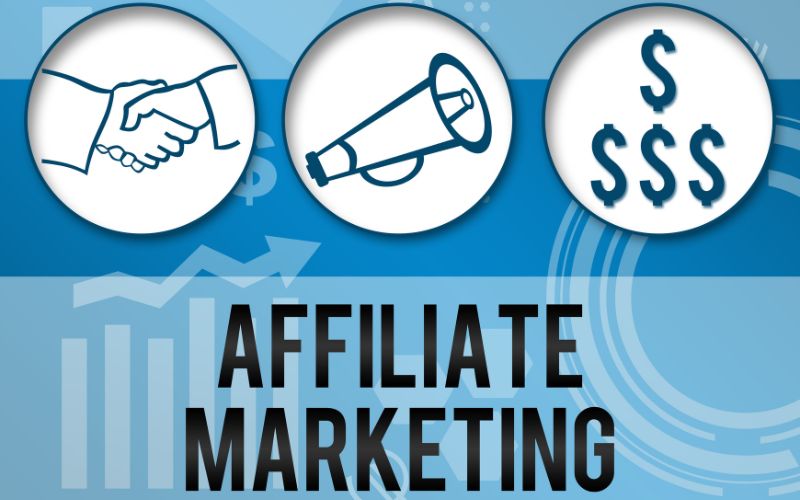 The digital cosmos has a hidden area that is hidden from the untrained sight but is teeming with unrealized promise. Greetings from …
Are you an artist hoping to share your creations with the world? You might be a self-employed designer, photographer, writer, or artist …