Short Term online and offline IT Courses
[ld_course_list col=3 categoryselector="true" progress_bar="true" order="asc"]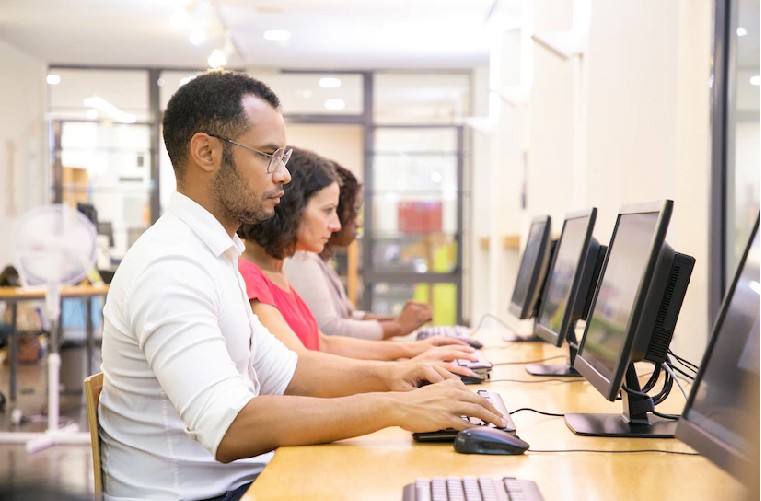 Every day we use computers for all kinds of purposes. It's now necessary for all of us to get familiar with the basics of computers. We have developed a basic computer training module for Students.
Advanced Excel is all about mastery over formulas, VBA (Visual Basic for Applications) programming, and other Excel features for handling complex tasks. Experts can use Excel for more advanced purposes like data analytics and simulation.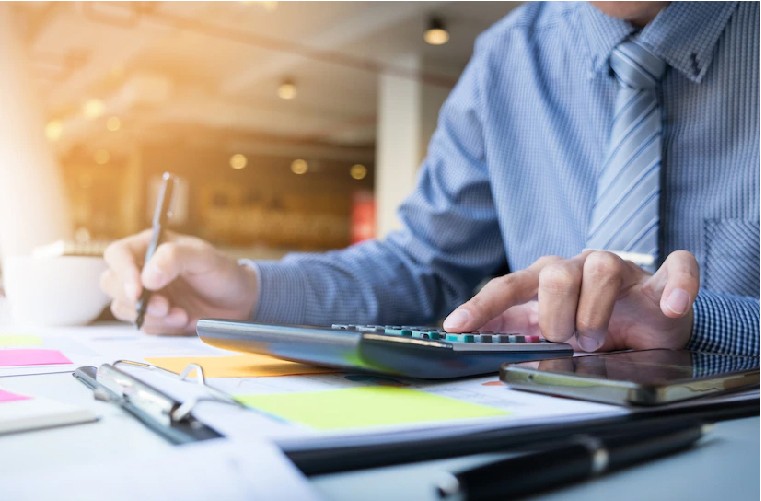 Tally Prime, the latest version of Tally is specially designed, for business owners empowering them to securely access actionable insights and business reports from anywhere, at any time, and from any device.
With Python, developers can write programs with fewer lines than with some other languages. Python runs as an interpreter, so code written in Python is immediately executed. It is one of our best online and offline IT course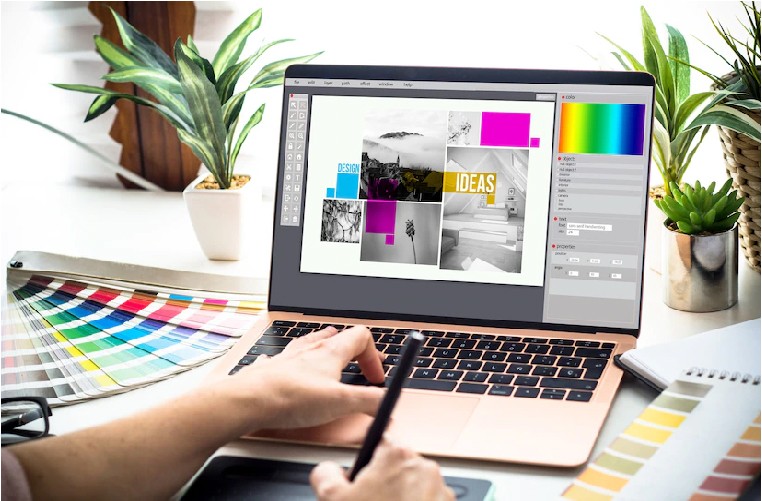 Photoshop is Adobe's photo editing, graphic design, and image creation software. With this software, you can edit raster (pixel-based) images as well as vector graphics.
Professionals use CorelDraw for creating brochures, newsletters, business cards, etc. Designing magazines, newspapers, books, illustrations, logos, etc. are some common uses for CorelDraw.
The course curriculum consists of extensive speaking practice, strategies, and techniques for effective communication. With our Spoken English course, you will: talk, practice, and improve your fluency and accuracy. improve your pronunciation, intonation, use of pauses, and other strategies.
We offer short term courses for working professional like…
In a one-year diploma course in Computer Applications, you will learn MS Office applications, Internet Applications, Operating Systems, Database Management Systems, HTML, and more.