Grow your career in IT training. Become An Instructor!
Become an instructor and boost your career in IT. Just share your details with us, and our team will get back to you at the earliest.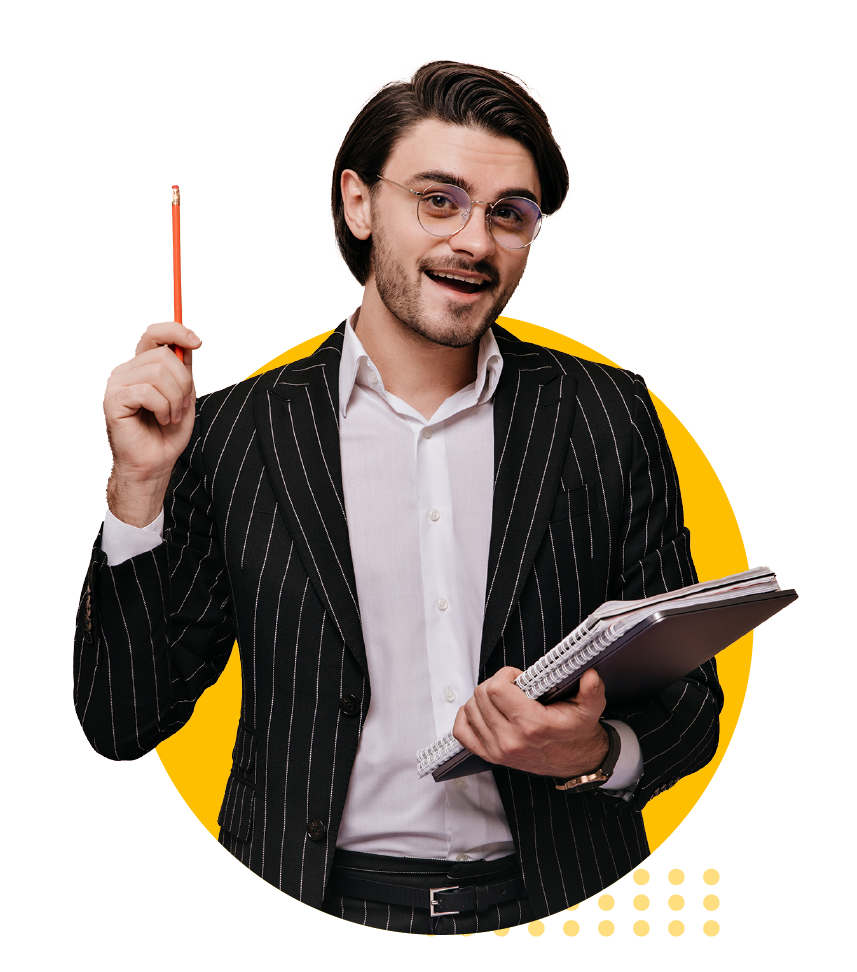 Future Professionals, Let's Transform Their Careers!
Join the professional team of ESS Computer Institute trainers on a mission to upskill learners across India and Asian countries.
Ess Computer Institute is the right platform for anyone who enjoys teaching online, offline or recording courses. Become an instructor with us and teach Digital Marketing, Web Development, Graphic Designing, Programming Languages, Cyber Security,  Cloud Computing, and more.
Your choice is whether to do this full-time or as a side hustle.