Ess Institute's Online Courses
We are offering the most engaging and helpful classes for you. Learn about coding, marketing, accounting, and more in Live Classes.
Tally with complete GST knowledge to get the job done! This course will take you from zero to hero by teaching you everything about Tally with Advance GST & Tally Prime, including how to use the advanced features of Tally Erp 9 and its powerful reports feature.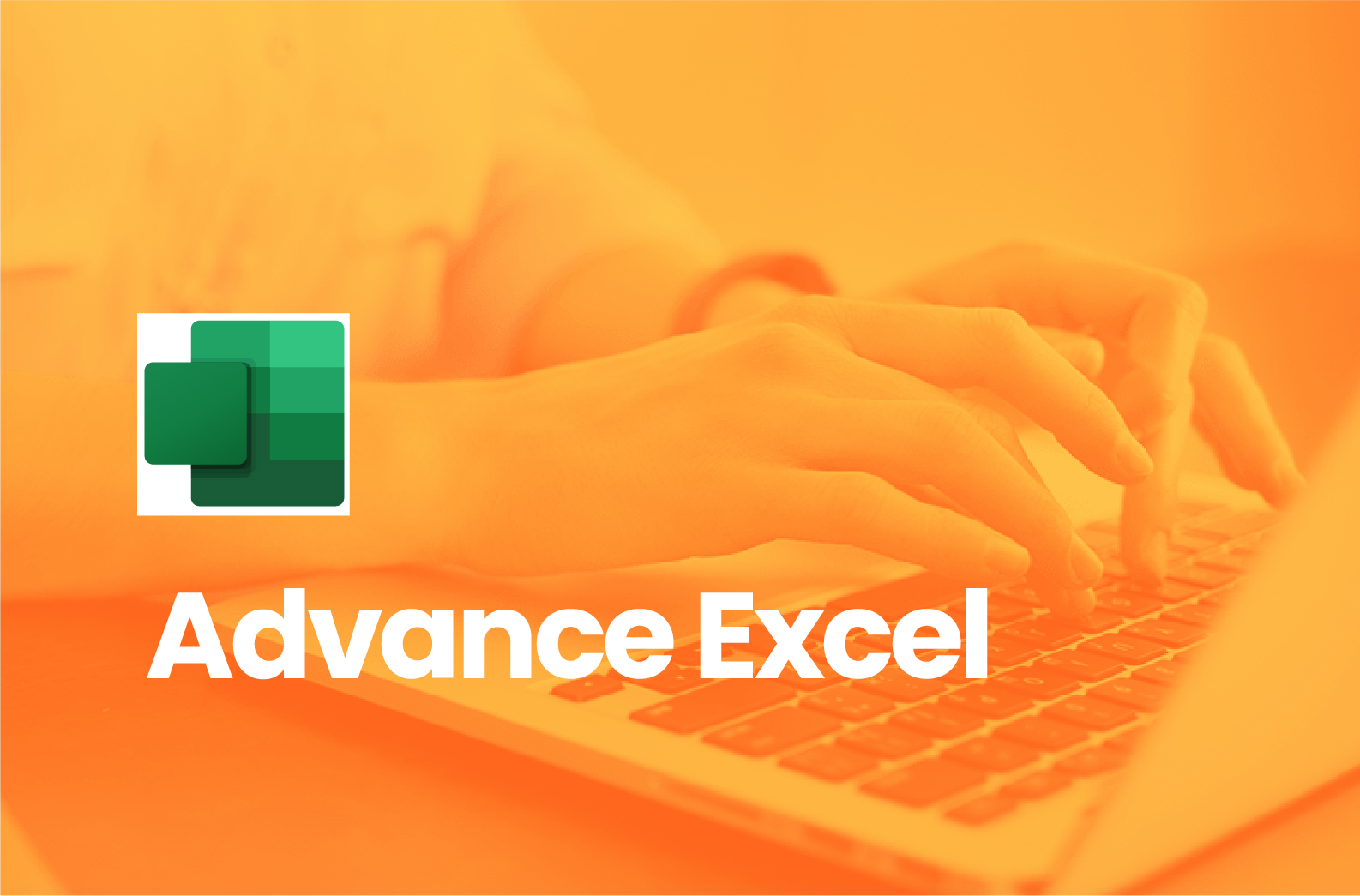 Advanced Excel Course will teach you to become an Excel expert. You will learn advanced techniques of manipulating cells and tables, managing workbooks and worksheets, working with functions such as SOUNDEX, CONCATENATE, INDEX/MATCH, VLOOKUP/SUMIFS, SUMIFS, MAX and MIN functions, Pivot tables, and much more.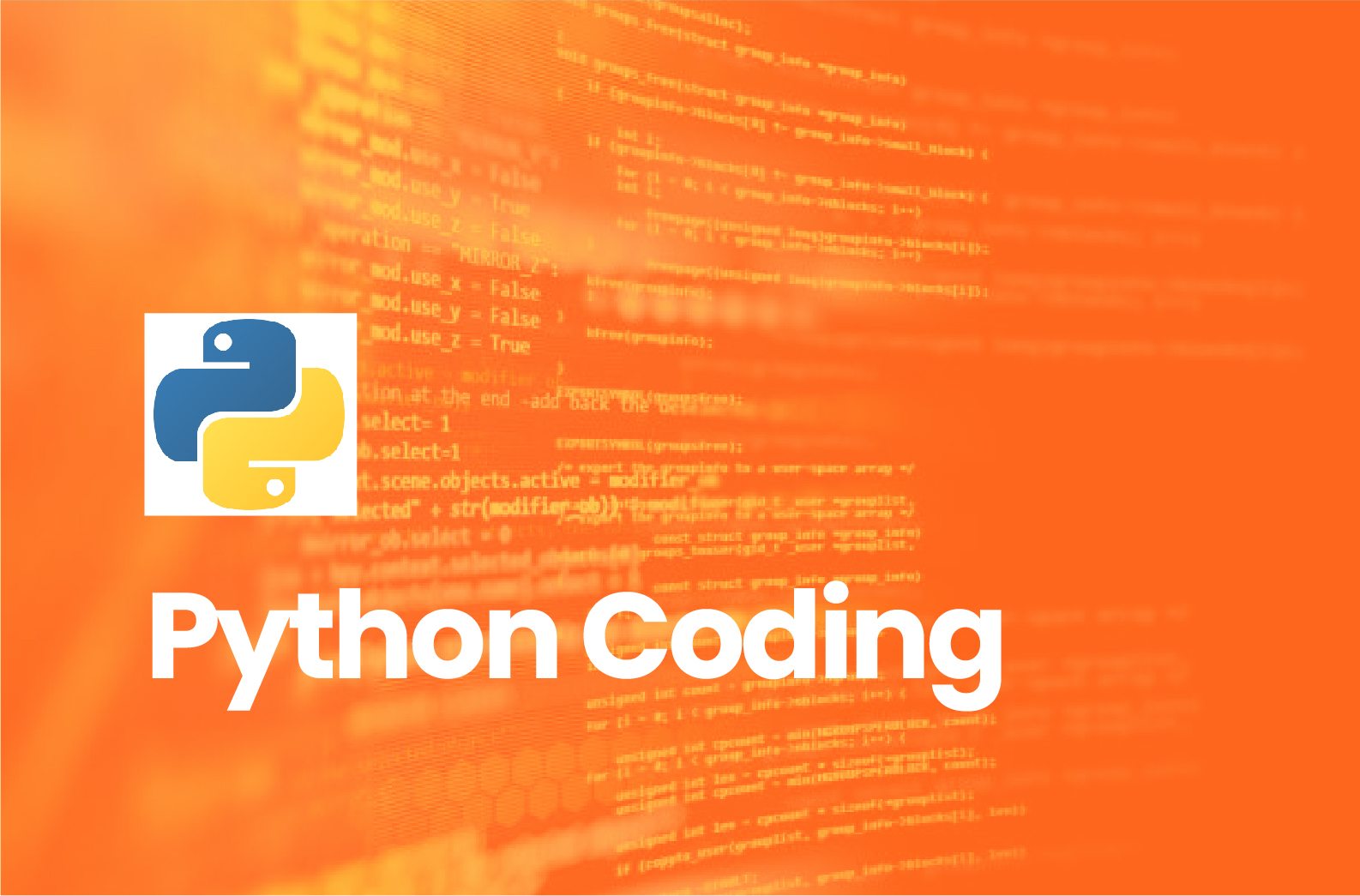 Welcome to Complete Python Course! This course is designed to be the best step-by-step guide on how to learn Python. You will learn everything from syntax to basic data structures and other core concepts of the language.
C, C++ course is an advanced programming language that enables you to write software for iOS, Android, and desktop apps. With this course, you can write a full-fledged web application with JavaScript.
My SQL is the ultimate interactive course to learn how to master the language of SQL, fast. Walk through each lesson with us and it's like we are giving you a personal walk-through in which we will Learn My SQL is a complete system that teaches you how to create your own MySQL database application simply and quickly.
PHP, is the world's most widely used scripting language. You'll become an expert who can build websites and web applications from scratch, with no HTML/CSS knowledge required. This course is designed to teach you how to program using the PHP programming language, in a way that can be applied to real-world problems.
Principles of CSS, and gain a deeper understanding of how web browsers work and what makes them work the way they do. In this course, you will learn how to apply standard CSS selectors, modify elements with CSS classes or attributes, set widths, heights, margins, and borders, etc.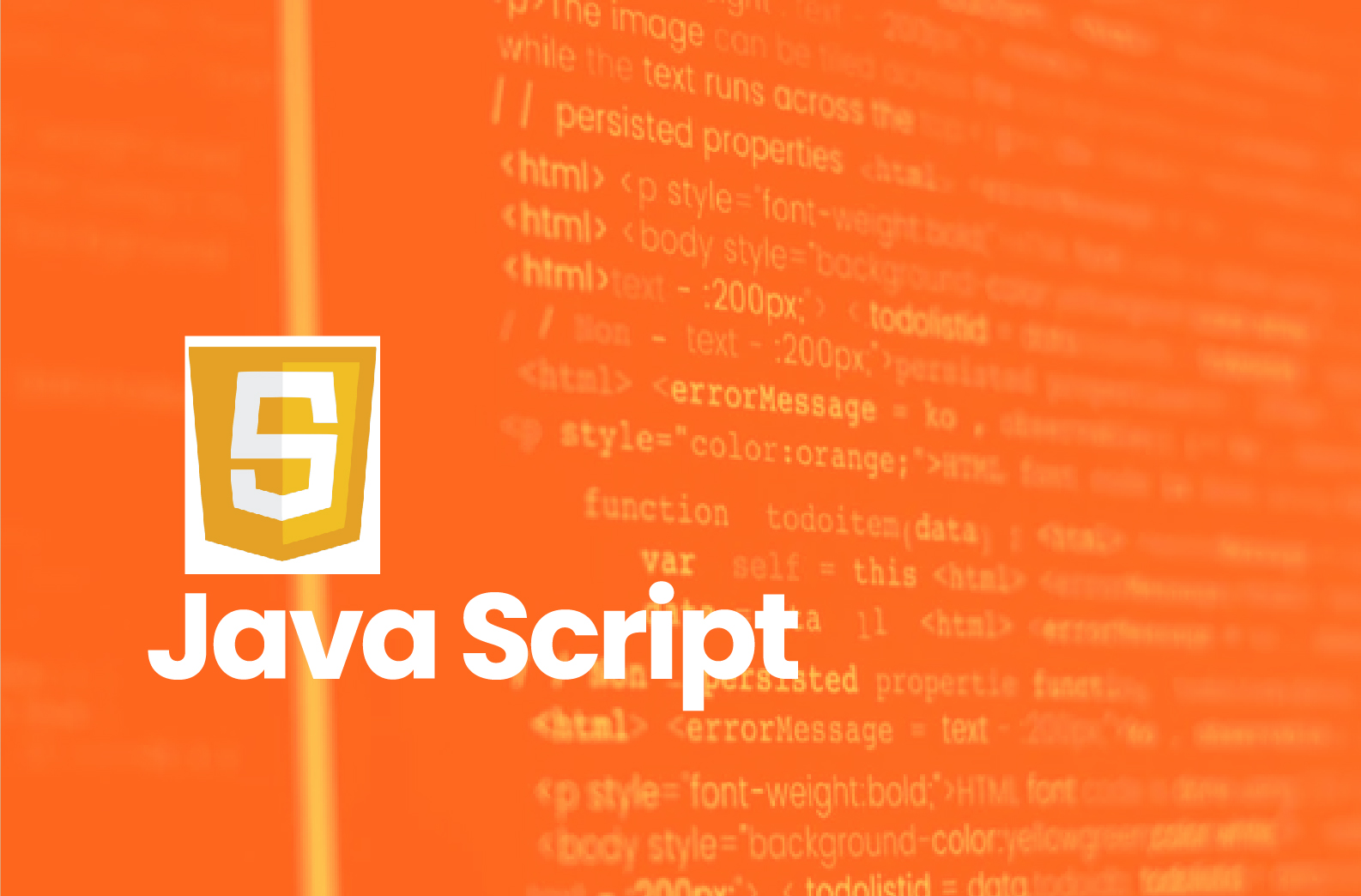 Learn basic Jawa scripts with this on-demand coding course With this introductory course, you'll learn the basics of encoding and decoding of character strings in various formats. You'll also be introduced to common string manipulations such as replacing characters and adding new sequences to a string.
Get the right GST knowledge and apply your skills in a step-by-step walk-through of the federal GST on purchases. Learn the basics, get tips for complete e-filing and find out why we think you should learn GST too.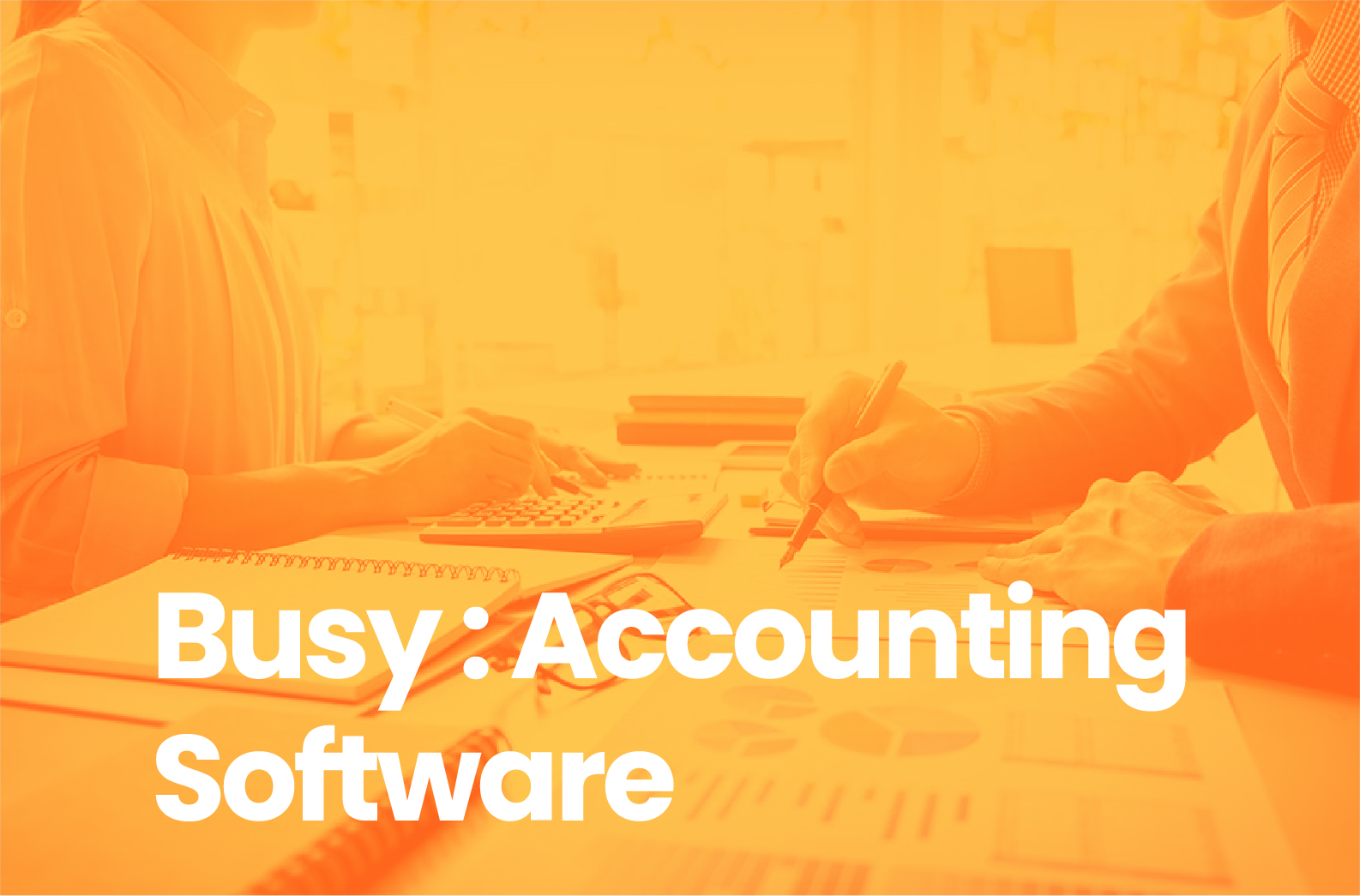 Busy : Accounting Software
Learn Busy Accounting Software is easy-to-use accounting software that is designed for any small business. It's also a great tool for bookkeeping at home as well. You can easily track your bank transactions, credit cards, deposit, payroll and more.
This course is designed to help you build your confidence and speak more fluently in just a few days. With our carefully designed curriculum and interactive lessons, you'll progress at your own pace with recordings that keep track of your progress.
Get machine learning and data science education with ESS Institute data science and machine learning courses, which cover everything from what machine learning is, why it matters, to how to implement it in your workplace.