Web Design and Web Development Course
As the best Web Designing & Development Training Institute in Dwarka, we have designed our Web Designing course to meet the real world requirements of both beginners and advanced users. Our Web Designing course is designed as per the current industry standards with project based training. At ESS Institute, we provide our students with a comprehensive and customized Web Designing training program. We cover all the topics related to Web Designing practically and simply with relevant examples. We help our students to dream high and achieve it. Be welcome and enroll with us for the most challenging skill in the world. Web Designing Course in Dwarka from ESS Institute will help you to take your career to a new height.
We at ESS Institute are the best Web Designing Training Institute in Dwarka for you as we have more than 14 years of experience in imparting Web Designing Training as per the industry requirements with live projects. Our instructors are highly experienced in imparting web designing training and have in-depth knowledge in this field. Even if you start learning web designing as a beginner, you will be a web designing professional after completing our web designing certification.
ESS Institute's Web Designing Course syllabus is entirely based on the current industrial  We Provide complete Web Designing courses in Dwarka from beginner to advanced level.
Web Designing Course Syllabus Details
There are generally three major categories to a web design syllabus: concepts of web design and programming languages, as well as tools and software for designing web pages. Web designing syllabus includes the following topics:
Basics of Web Designing
Multimedia and its Applications
Web Technologies
Introduction to Web Design & Applications
Computer Graphics
Mathematical Structure for Computer Science
HTML
CSS
JavaScript
Bootstrap
Adobe Dreamweaver
Adobe Flash
Available Software for Graphic Designing
Animation Techniques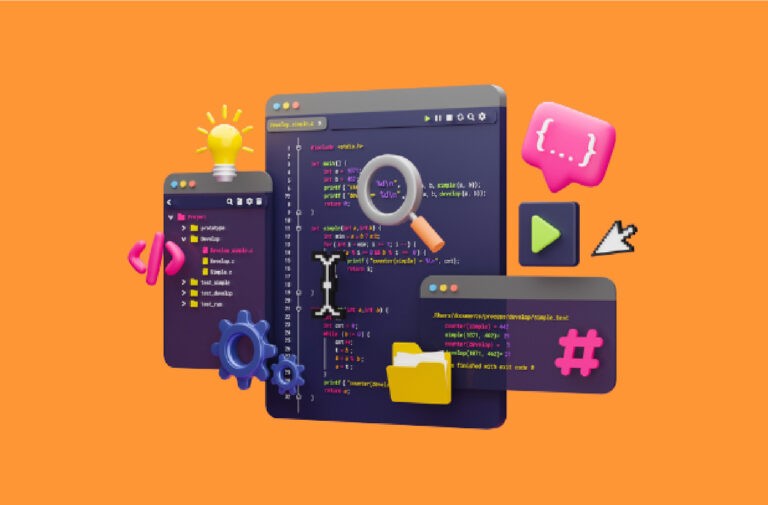 Web Design and Web Development
The art of designing websites for the web, focusing on the user experience rather than software development, is called web design.