SPOKEN ENGLISH COURSE (3 MONTHS )
We, at ESS Institute, are the Best Spoken English Training Institute in Dwarka for you because we have more than 14 years of expertise in providing Spoken English training. Our faculties are well experienced in providing Spoken English training and expertise on their core. In today's world, the best English speaking courses and English coaching classes are required to cater to the demands for English-speaking professionals. the best spoken English institute in Dwarka, Delhi – offers spoken English courses, with an expert team of trainers furnished with renewed energy and passion to deliver knowledge.
Spoken English Course Syllabus
ESS Institute, Dwarka has designed the Spoken English Course syllabus to match the current industrial requirements.We Provide a complete Spoken English Course in ESS Institute from beginner to advanced level.
Basic information

Parts of speech

Tense

Verb, Adverb

Article

Preposition

Pronunciation

Translation of sentence

Conversation

Hesitation removal
1000 Daily uses verb

Face to Face conversation

Questioning and Answering

Debate

Modals

Phonetics

Conversation

Idioms and phrases

Company Presentation

Product Presentation
Translation of Proverbs and Non Finites

General Conversation

Active and Passive Voice

Group Discussion

Direct and Indirect speech

Personality Development

Story formation

Phrasal verbs

Interview Skills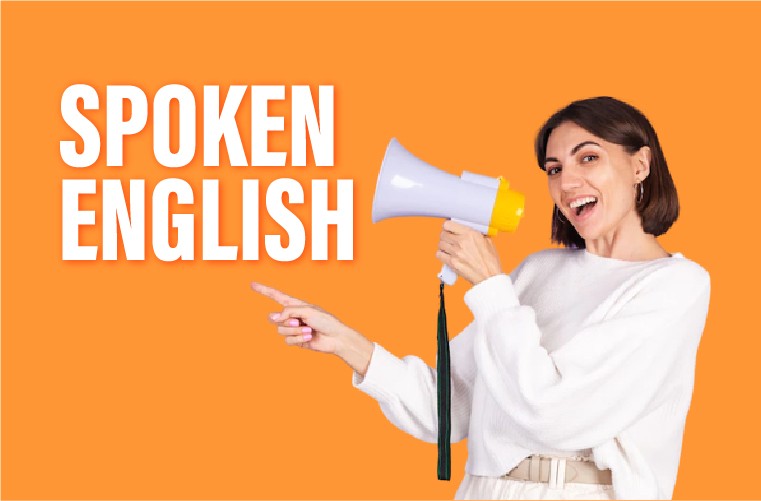 The course curriculum consists of extensive speaking practice, strategies, and techniques for effective communication. With our Spoken English course, you will: talk, practice, and improve your fluency and accuracy. improve your pronunciation, intonation, use of pauses, and other strategies.